A database of peptide-protein interactions
PROPEDIA is a database of peptide-protein complexes clusterized in three methodologies: based on peptide sequences; based on structure interface; and based on binding sites. PROPEDIA main goal is to give new insights into peptide design of biotechnological interests.
Explore v2.3
Back to Propedia v1.0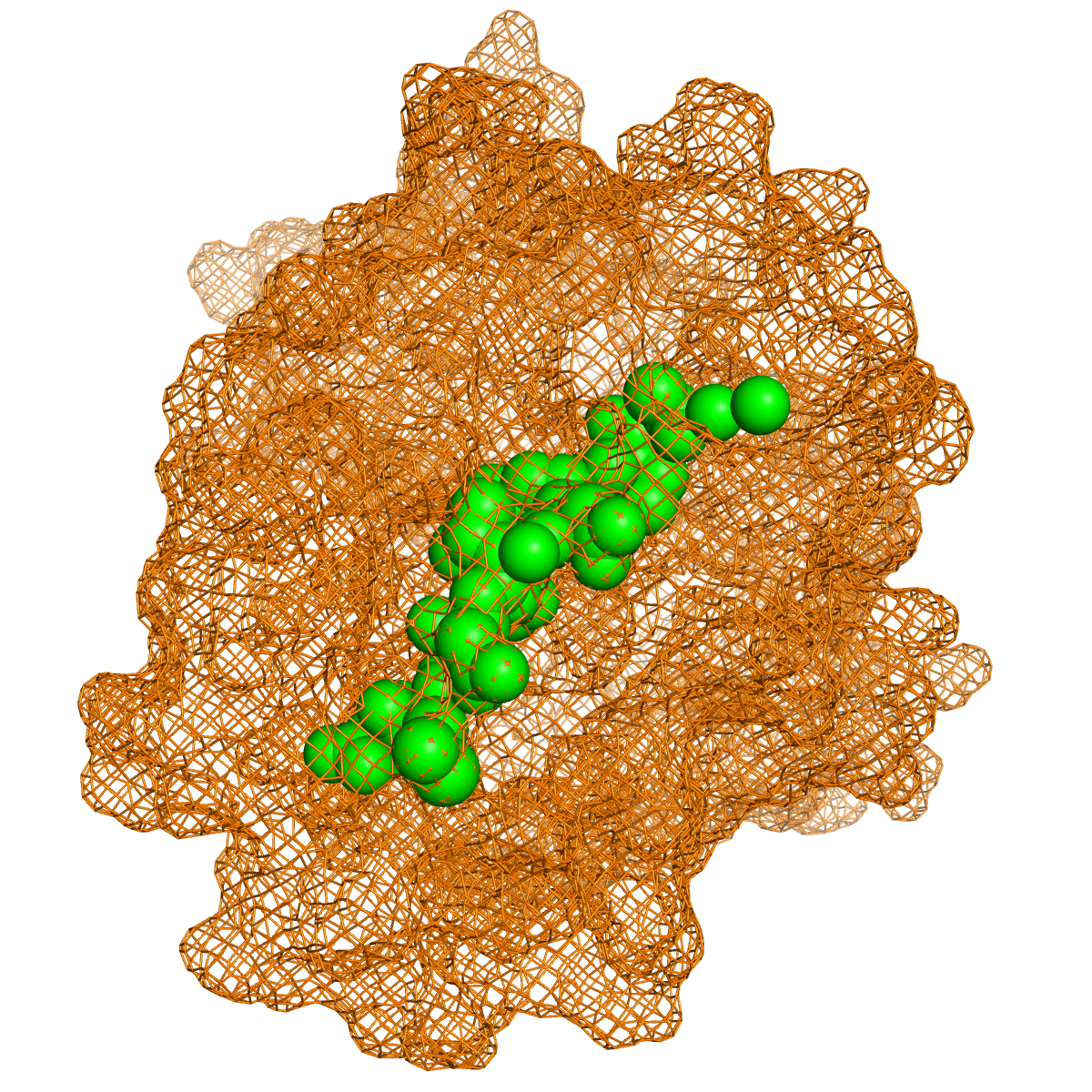 *Last updated on: Nov 2022
Browse by specific datasets View all
Propedia is composed of many datasets of protein-peptide complexes. You can explore and construct your queries clicking on "View all" button or browse by the most accessed datasets shown below.